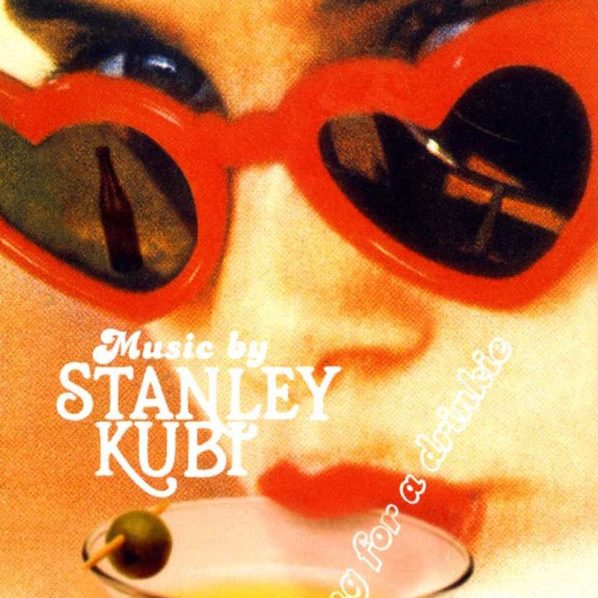 | BOXSET miniCD + Insert∼Poster + Sticker + Badge
P r e s e n t a t i o n
      So this time, for their second sound imposture, STANLEY KUBI venture around the cinematographic interpretation of Stanley Kubrick from controversal book of Vladimir Nabokov «LOLITA» ← with 4 new «original soundtracks» for nearly a quarter of an hour of love & fresh beer !
And as usual, those alcoholics of dark kino rooms offer you a pretty nice object in quality full∼color dolby∼stereo : a cute size 3" CD in a transparent mini∼DVD box with a lovely insert∼poster, a spicy badge and sticky stickers to complete your collection…
← For the charming special guest : Peter Sellers  at the piano, yo  !
→ Stealworks from defunct TRAX.
To receive digital files with your purchase → Email me  |
First press of 1000 BOXSETS |
Manufactured, released & distributed since 2005 |
GRr 008  |
D e s c r i p t i o n
Read This !
The Moon Was Blue, And So Are You…
Strange Thrill
The Blunt Question
→ You could order directly online via LaDistroy ← 6€ + sheeping
→ Or you can come visit my itinerant info$hop  at one of these dates ← 5€ cash