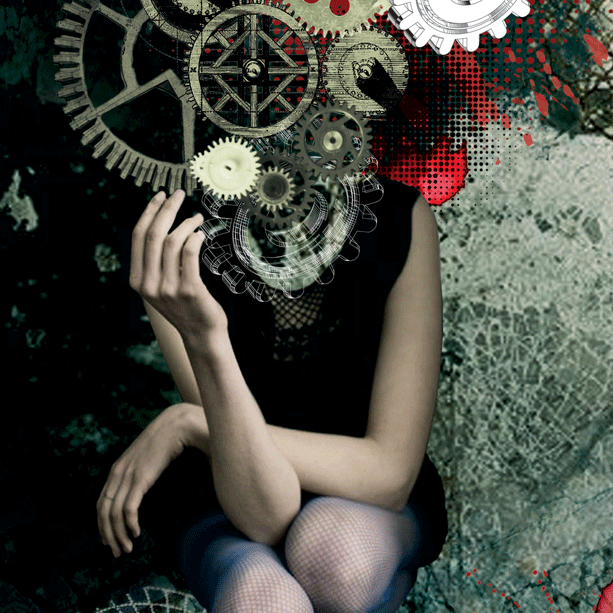 | BOXSET : Sixteen Postcards
P r e s e n t a t i o n
     It has been years since my «label without label» ! a N G R r ! dreams of editing a handmade BOXSET of 16 POSTCARDS, biohazard ? But who's ANGELA EHRHARD ?
→ So, already it's her who provides all the essential visuals for «curious soirées curated by MadameMacario» since decade…
→ As well as whole magnificent stealworks of audio & visual second full∼lengh album «Ogadimma» from so british a.P.A.t.T.
→ And also, some of these postcards illustrate my vinyl & graphic concept∼project «Split•Serie Only•Vinyl Ten•Inch Maxi•Single» around alchemist arghtists : MELT-BANANA, SENYAWA, b a b i l SABIR, SECRET CHIEFS 3, CURSE OV DIALECT, FAUN FABLES, etc.
With «Névroses», Angie launches in style the debut part in this singular format with its selection of images, trips, mirages ← Colorful, eventful, detailed, neurotic → Pretty palette of illustrations∼emotions imagined and created between 2011 and 2013. An intense dreamlike graphic & ecstatic object !
To receive digital files with your purchase → Email me  |
First print of 1000 BOXSETS |
Manufactured, printed & distributed since 2014 |
GRr 022  |
I l l u s t r a t i o n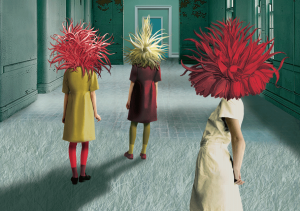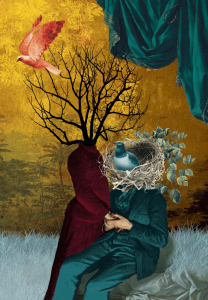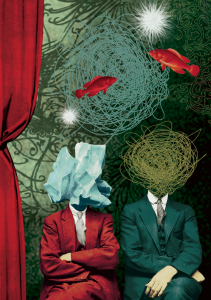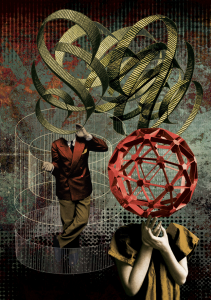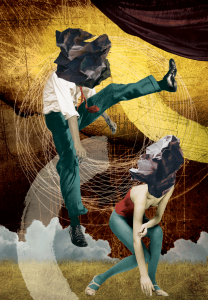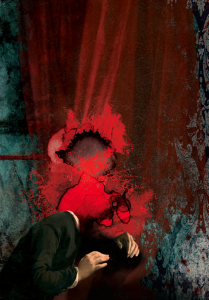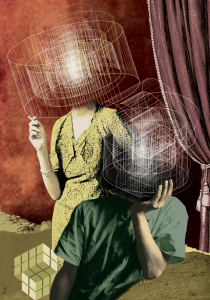 → You could order directly online via LaDistroy ← 8€ + sheeping
→ Or you can come visit my itinerant info$hop  at one of these dates ← 5€ cash