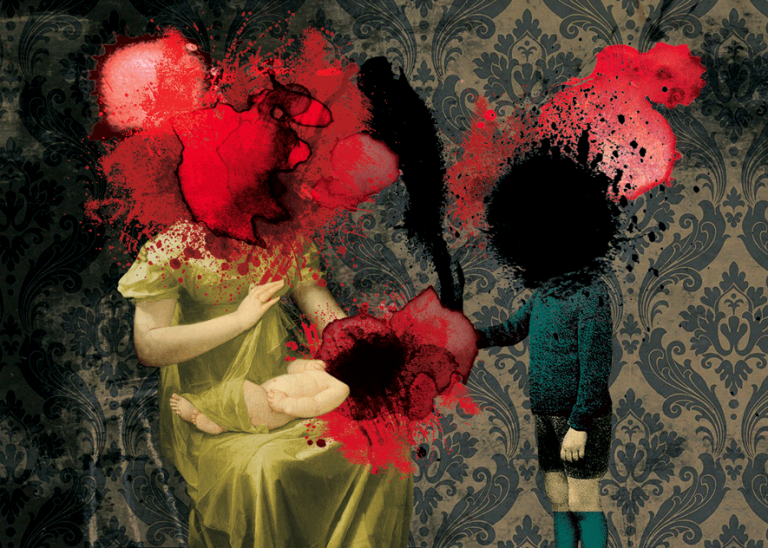 In perpetual boiling, the collective adventure b a b i l SABIR explored, exploded the sounds with an all∼terrain formation : acoustic, electr(on)ic, multi∼instrumental, wobbly, artisanal. It was spellbinding, demanding, insane and even dancing… Amazing, no ? This bewildered and unheard∼of UFO brings together a great range of french personalities —from all four corners of the hexagon— with oblique, eclectic journeys : In addition, ardent actors in whimsical and enthusiastic escapades, this mess of troublemaker arghtists developed a sprawling, diverse, open universe… This creation∼friction → great manipulation∼coercion from Monsieur Quiconque, hardcore mentor à la Dark Vador ← sketched, from 2015 to 2018, an experience∼violence for further adventures… Pleasure ?

• P E R S O N N E L  ↓ ↑ ↓
Julien Boudart : Organs & keyboards, burmeses & thaï gongs…
Benjamin Colin : Drums, cowbells, electronics, metallics…
Marie-Hélène Grimini : Weird guitar, lyrical soaring…
Pakal Dennetière : Cool groove bass…
Nicolas Gardrat : Fretless & classical strings, xylophone, general midi…
Alexandre Bénévent : Cello, bass, percussions…
Didier Tillit : Nonchalant recordant…
Arthur Braesch : Sound system, spacialization, cohesion…
Camille Jamain : Mastering, mix before press, express…
Monsieur Quiconque : Vocal body, trans∼mitter on stage…
Only•Vinyl cover stealwork : Angela Ehrhard
Structure : Arnaud Bardel
Patronage : MadameMacario
← ↑ ↓ → This chaos would never have seen the light of day without the unconditional support of La Ferme Saint∼Michel from Confolens, La Grange from Erquery, Chez Cramps at Treuil & the party hall from Faux∼La∼Montagne with of course the association ToutAzimuts > > > Yeah  Dani !
• I've always been puzzled by RAMBO 2 … or even the 5 → Oh là là  ! ?